"What challenges are you facing now? Are you ready to overcome it." Brian Cha Motivation gone through the ISO 9001:2015 Certification Challenge
Brian Cha Motivation ("BCM") awarded ISO 9001:2015 Quality Management System Certification by SGS Hong Kong Limited in February 2021.
BCM team makes things to be possible to escalate candidates/ entrepreneur to next level in their business. Moreover, BCM team proved themselves to get the international standard certification on their quality management. It is encouraging that their services are well organized to fit their customer expectations in consistent and effective service level.
BCM is famous on online marketing automation platform and entrepreneurial coaching trainings, which could be seen from Facebook, YouTube, and different social media. The ISO 9001:2015 certification will definitely help BCM to demonstrate their quality commitment in more platforms.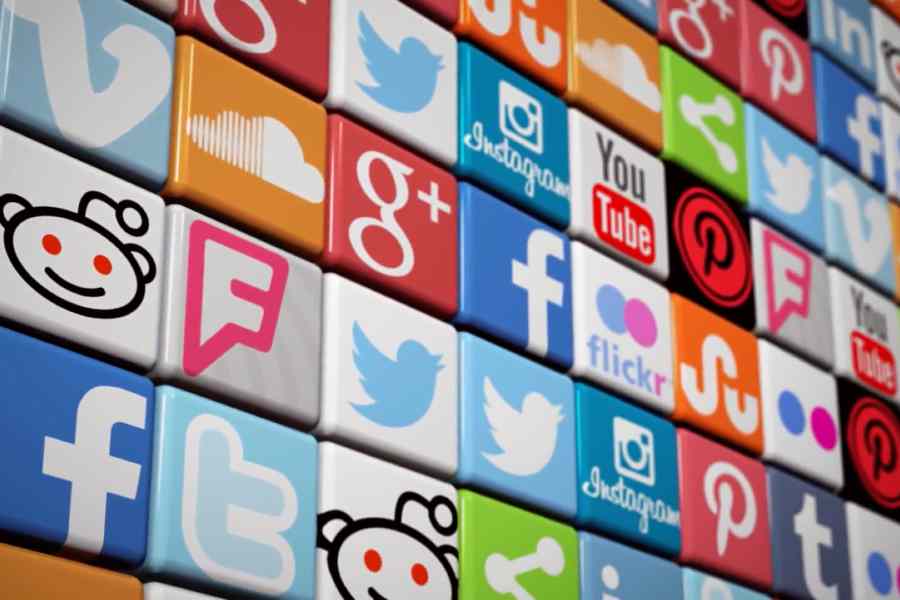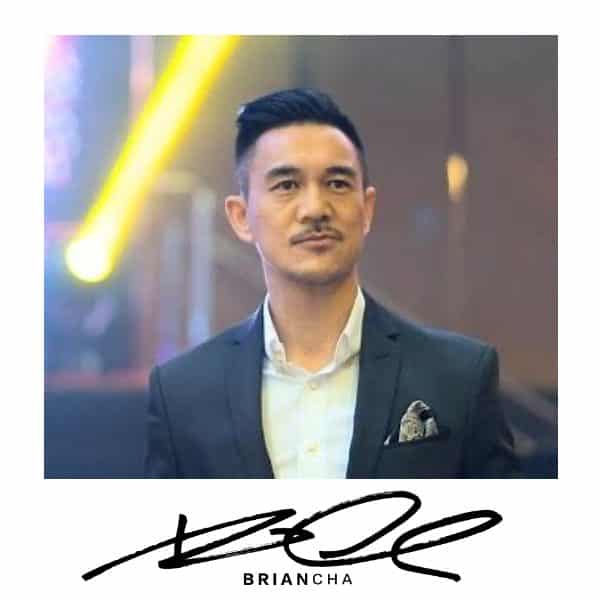 "Why BCM get ISO 9001 Certification?"
Brian said "BCM is expanding very quickly, while we do have systemic workflow in place, we would like to have the workflow monitored / certified to ensure we continue to output at the highest quality possible while we are expanding at a very fast pace"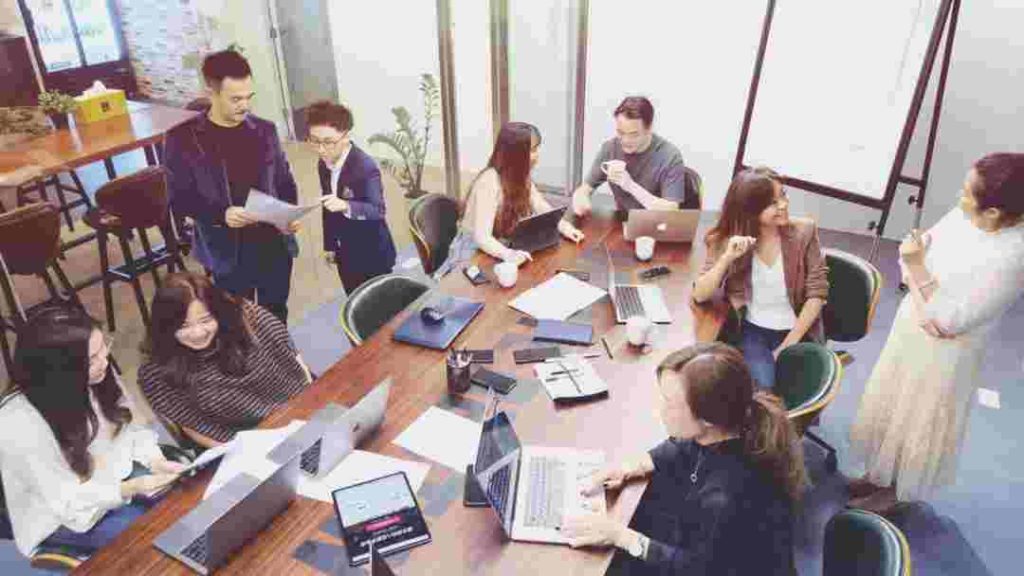 What do BCM get benefit of ISO 9001 ?
Brian said "BCM will be able to expand with rest assured that it will be growing in the right direction – systemically as long as we follow through with the ISO 9001 framework."
"Gabriel Consultant assisted BCM to establish ISO 9001 Quality Management System and assist Certification. We believe the ISO 9001 Certification will bring their customers to the next level" said Mr. Ricky Pow, Consulting Team Head of Gabriel Consultant.
ABOUT THE BRIAN CHA MOTIVATION
The Brian Cha Motivation ("BCM") helps personal clients and corporate enterprises to solve the challenges and bottlenecks through diversified service support, including training courses, consultation services, public speeches and so on. BMC services cover over 30 countries and help over 26,000 candidates to boost up their business performance. For more information, please visit www.brianchamotivation.com.
ABOUT SGS
SGS is Number 1 the world's leading inspection, verification, testing and certification company. SGS is recognized as the global benchmark for quality and integrity. With more than 93,000 employees, SGS operates a network of over 2,600 offices and laboratories around the world.
ABOUT GABRIEL CONSULTANT
Since 2001 establishment of Headquarter in Hong Kong, Gabriel Consultant has been providing ISO certification consulting service. Gabriel Consultant offer consulting services for different industries including : Government Departments, Theme Park, Airlines, Listed Companies, different services providers, logistics service, professional service, manufacturing, construction and trading. In 2019, Gabriel Consultant established a Branch Office in London to extend the oversea market.
The International Standard, ISO 9001:2015 – the standard for implementing a quality management system – helps companies to effectively and consistently provide products and services that meet customer and applicable statutory and regulatory requirements.
The ISO 9001:2015 standard specifies the key requirements for a quality management system for enhancing customer satisfaction, including processes for improvement of the system and the assurance of conformity All the requirements of ISO 9001:2015 are generic and are intended to be applicable to any companies, regardless of its type or size, or the products and services it provides.