ISO 39001 Road Traffic Safety Management System
ISO 39001 Benefit
Reducing accidents

Compliance with legislation

Enhance reputation
Cost savings

Positive Societal Impact
Free 30 Min Consultation Call
Request an economy and speedy way to get an ISO 39001 Certification
ISO 39001 is a road traffic safety management system can help your company that interact with the road traffic system improve safety.
ISO 39001 does is help these companies identify potential hazards or issues that could cause road accidents. Think of this like spotting potholes or sharp turns on a road trip – it's about seeing the problems before they cause an accident.

 

Once these potential hazards are identified, ISO 39001 doesn't just leave the companies stranded. It provides guidance on how to address and reduce these problems. This might involve changing driving routes, updating driver training programs, or improving vehicle maintenance practices.

 

But it's not enough to simply fix a problem and move on. ISO 39001 ensures that the companies continually checks on their road safety performance. Are the solutions working? Are the roads getting safer? It's like a road trip companion constantly checking the GPS to make sure you're still on the right route.
Finally, ISO 39001 instills a sense of continuous improvement in organizations. The road to safety isn't a one-time journey – it's an ongoing commitment. The standard encourages organizations to keep looking for potential hazards, keep solving them, and keep checking their progress. The goal is to make roads safer not just now, but also in the future.
In the end, the primary aim of ISO 39001 is to reduce the number of people who get hurt or die in road accidents. When a company follows the ISO 39001 roadmap, it's making a commitment to help make our roads safer for everyone.
Benefit of ISO 39001
Increased operational efficiency: The framework provided by ISO 39001 can help companies streamline their operations, identify areas for improvement, and develop more efficient working practices.
 
Employee welfare: By prioritizing road safety, companies show a commitment to their employees' safety and wellbeing, which can help to improve morale and productivity.
 
Societal Impact: Organizations adhering to ISO 39001 are contributing positively to their communities by reducing road traffic accidents, thereby reducing the strain on healthcare and emergency services.
 
Insurance premiums: Some insurance companies may offer reduced premiums to organizations that have achieved ISO 39001 certification, as it demonstrates a commitment to reducing risk
What is ISO 39001 for
Bus companies, delivery services, transportation departments, and emergency services
Looking for an ISO 39001 Consultant?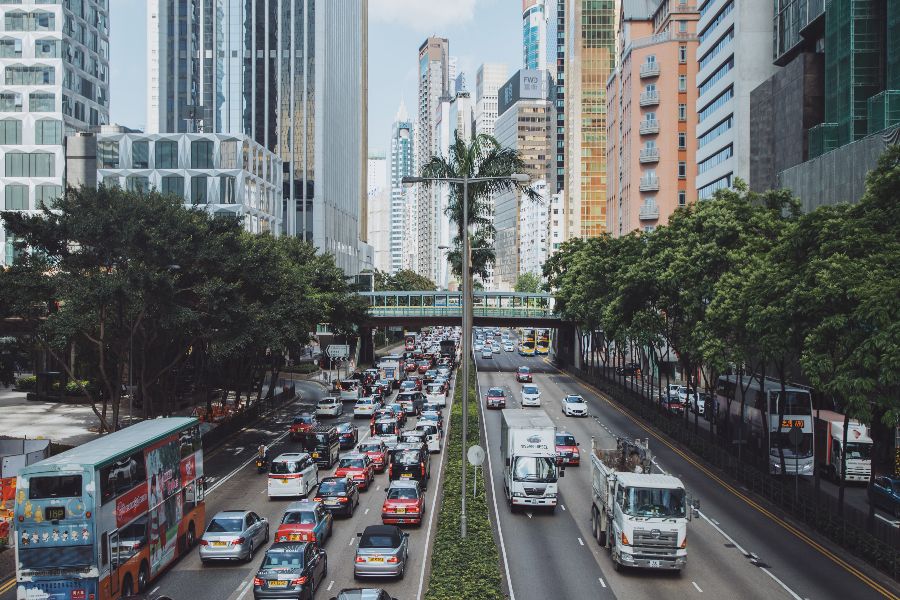 ISO 39001 Consultancy Service
We established 4 different milestones for monitoring purpose and described our activities in consultancy services from zero to certification.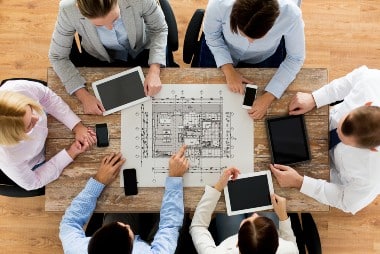 Understand the existing operation, documentation and infrastructure

Identify key gap against ISO 39001 requirements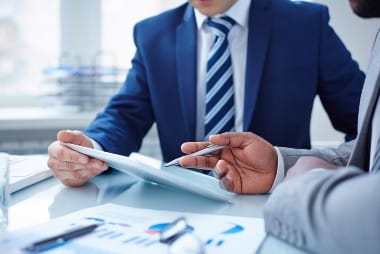 Establish management system framework

Establish required procedures and forms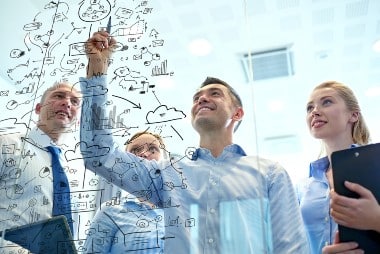 Implement and operate the information security management system

Prepare various records such risk assessment, risk treatment plan, asset inventory, business continuity plan, required by the documentation

Assist client during implementation via regular advisory visit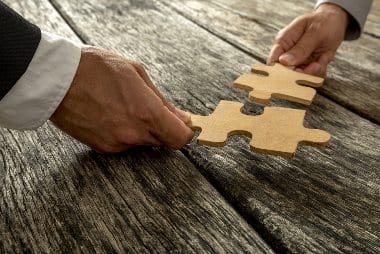 Phase 4 ISO 39001 Certification Audit
Liaise with Certification Body for audit arrangement.

Support the whole Certification Audit

Provide suggestion for closing non conformity
highly recommended anyone seeking for ISO management consultancy service….
Professional support, Effective Training, Process smooth. Zero NC
…internal communication and company operation have been highly enhanced….
We are looking forward to your continuing support in maintaining the system… 
….we will plan to get more certifications through your professional service….
…..they gave us full support and professional guidance …..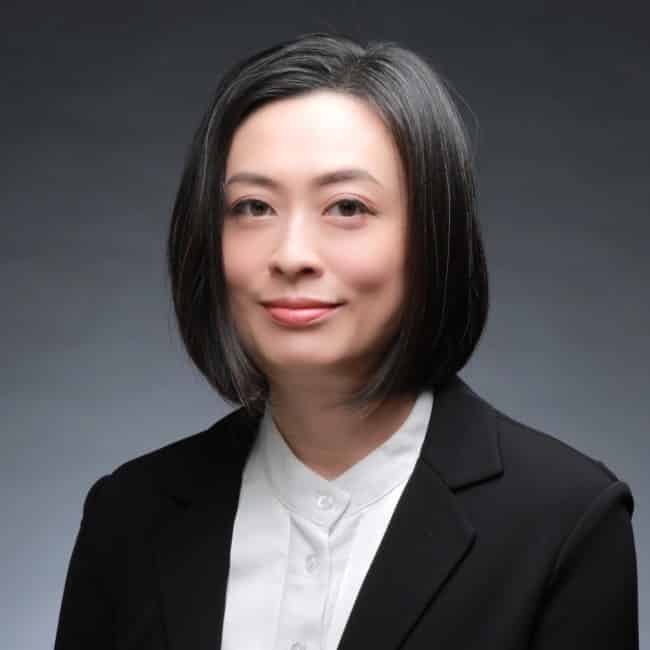 Over 15 years of experiences in ISO Certification & Consultancy in ISO, FSC, PEFC Certification WWF LOOP and EU Timber Regulation.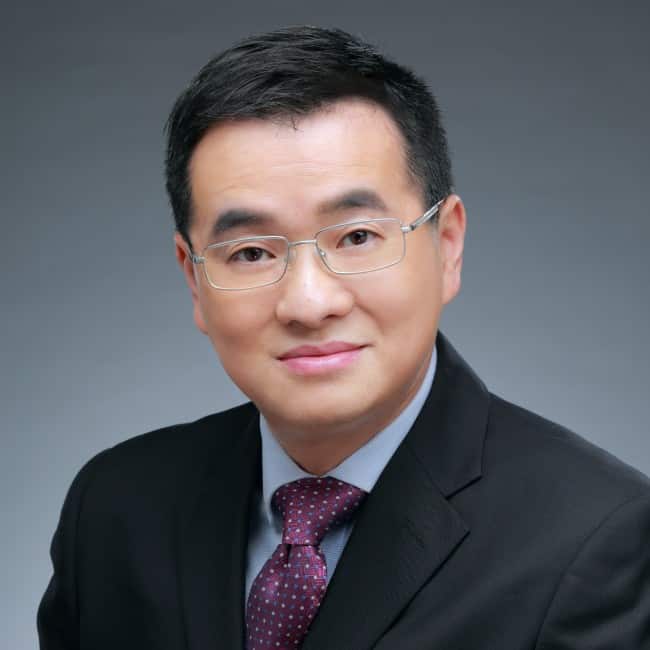 Over 20 Years in ISO Certification, Manufacturing and Construction industries