SOC 2 Benefit
Give confidence to customers.
Maintain competitive advantage in the market.
Improve the corporate data security posture
Meet US clients' requirement.
Free 30 Min Consultation Call
Request an economy and speedy way to get SOC 2
SOC 2 (Service Organization Control 2) an information security standard that defines requirements for how businesses must handle sensitive customer data. SOC 2 Audit is granted by the American Institute of Certified Public Accountants (AICPA), and it demonstrates that a company has implemented robust security controls to protect customer data.
SOC 2 compliance is becoming increasingly important as more businesses move sensitive data to the cloud.
In order to earn SOC 2 certification, businesses must undergo a comprehensive audit of their security controls. The SOC 2 standard is divided into five categories: security, availability, processing integrity, confidentiality, and privacy. To get SOC 2 Audit, businesses must implement controls in all five of these categories.
SOC 2 compliance provides customers with peace of mind that their data will be safe and secure when it is stored in the cloud.
.
What are the types of SOC 2 reports?
The difference between a Type 1 and 2 report is quite simple. Type 1 tests the design of your company's SOC 2 by looking at what you have said about its controls right now, while Type 2 collect evidence that shows how effective they are over time period 6-12 months long
What is SOC 2 for
Fulfilment of tendering and Pre-qualification requirement
Enhancement of corporate image and safe workplace
Especially for SaaS  provider which handle a huge of confidential information in the Cloud.
Looking for a SOC 2 Consultant?
SOC 2 Consultancy Service
We established 4 different milestones for monitoring purpose and described our activities in consultancy services from zero to SOC 2 Audit.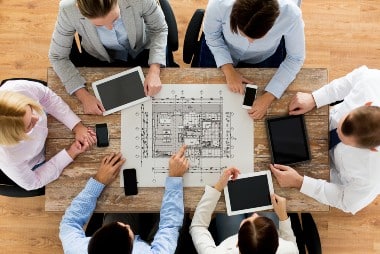 Understand the existing operation, documentation and infrastructure

Identify key gap against SOC 2 requirements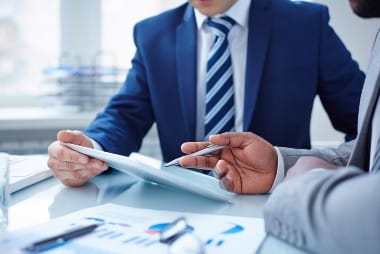 Establish management system framework

Establish required documentation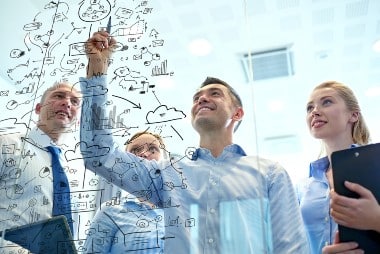 Prepare various records such risk assessment, risk treatment plan, asset inventory, business continuity plan, required by the documentation

Assist client during implementation via regular advisory visit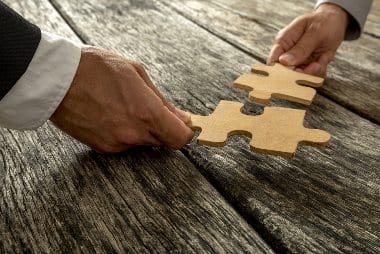 Liaise with the AICPA registered CPA Firm for audit arrangement.

Support the whole Audit

Provide suggestion for closing non conformity
For Company (Staff ~50), it take 10-12  months on average.


You may take below steps : 1) Conduct Gap Analysis. 2) Establishment of SOC 2 Documentation. 3) Attend SOC 2 Training. 4) Implementation of SOC 2 requirement. 5) Arrange a SOC 2 Type 1 Audit. 6) Arrange a SOC 2 Type 2 Audit.
There are 3 major Fees.
1) SOC 2 Audit Fee charged by AICPA registered CPA Firm.
2) Consultant and Automation Platform Fee charged by us.
The Fees depend on company size, number of locations, business nature and operation complexity
highly recommended anyone seeking for ISO management consultancy service….
Professional support, Effective Training, Process smooth. Zero NC
…internal communication and company operation have been highly enhanced….
We are looking forward to your continuing support in maintaining the system… 
….we will plan to get more certifications through your professional service….
…..they gave us full support and professional guidance …..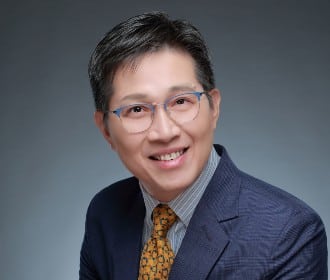 Over 10 years of experiences in the fields of Quality Management, Environmental Management, Safety Management, Business Continuity Management and Information Security Management.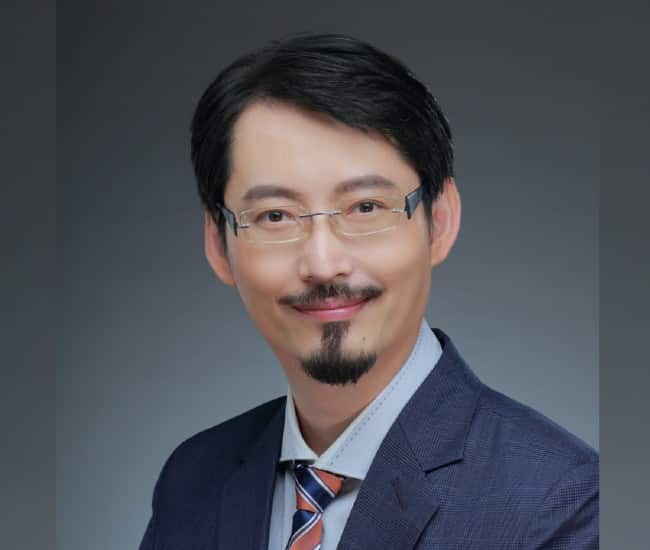 Over 15 Years in IT  industry and completion over 20 various Projects.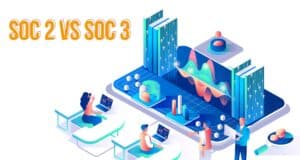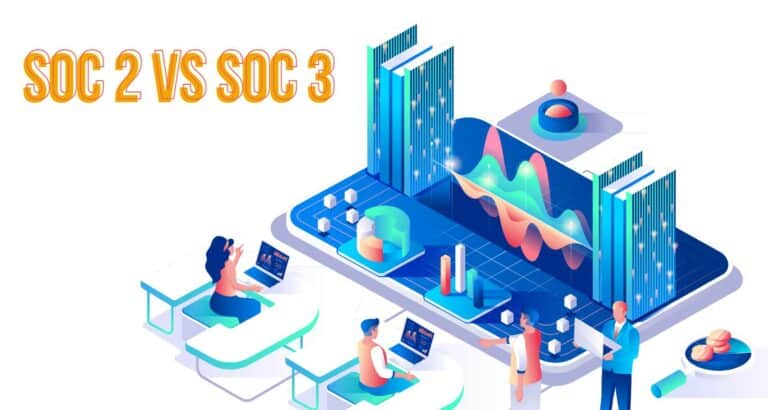 Both SOC 2 and SOC 3 reports follow the SSAE 18 standards set by the AICPA. This means that both reports involve a AICAP registered CPA audit and a lot of testing of an organization's security controls.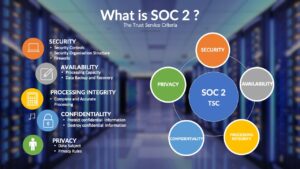 A SOC 2 report illustrate that service organizations demonstrate that general IT controls are in place to secure the service provided.
Free SOC2 Compliance Guide Download