Forest Stewardship Council
Chain of Custody V3.1
FSC COC Benefit
Sustain competitiveness
Meet with Client requirement
Environmental friendly
Free 30 Min Consultation Call
Request an economy and speedy way to get an FSC COC Certification
What is FSC ?
The Forest Stewardship Council (FSC)
is an international network to promote responsible management of the world's forests.
FSC Chain of Custody Certification
Chain of custody certification provides a guarantee about the production of FSC-certified products. Chain-of-custody is the path taken by raw materials from the forest to the consumer, including all successive stages of processing, transformation, manufacturing and distribution.
What is difference between FSC Label and non FSC Label 
From a customer perspective, the FSC label represents a promise that is being made to them. Chain of custody standards are the mechanism FSC has to ensure that '
promise
' is delivered. Many printing consultants, printing firms and paper traders have been FSC certified.
What is FSC for
Sustain competitiveness
Meet with Client requirement
Environmental friendly
What is it for
Trading /wholesales of wood or paper product
Printing factory and wood product factory
Looking for an FSC Consultant?
We established 4 different milestones for monitoring purpose and described our activities in consultancy services from zero to certification.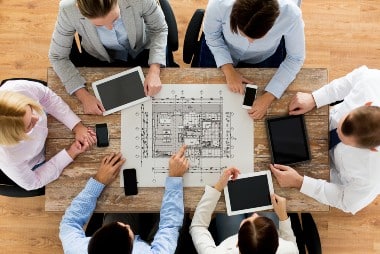 Phase 1 System Review​
Understand the existing operation and documentation
Identify key gap against FSC requirements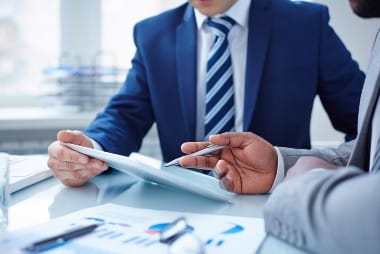 Phase 2 Documentation​
Establish FSC management system framework
Establish required procedures and forms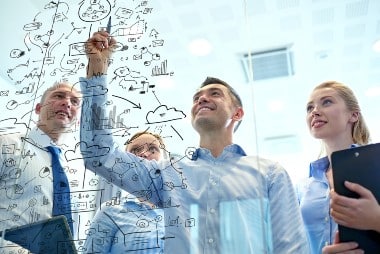 Phase 3 Demo Preparation​
Prepare various records required by FSC
Check the preparation via regular advisory visit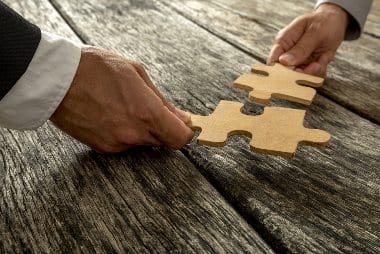 Phase 4 FSC Certification Audit​
Liaise with Certification Body for audit arrangement.
Support the whole Certification Audit
Provide suggestion for closing non conformity
highly recommended anyone seeking for ISO management consultancy service….
Professional support, Effective Training, Process smooth. Zero NC
…internal communication and company operation have been highly enhanced….
We are looking forward to your continuing support in maintaining the system… 
….we will plan to get more certifications through your professional service….
…..they gave us full support and professional guidance …..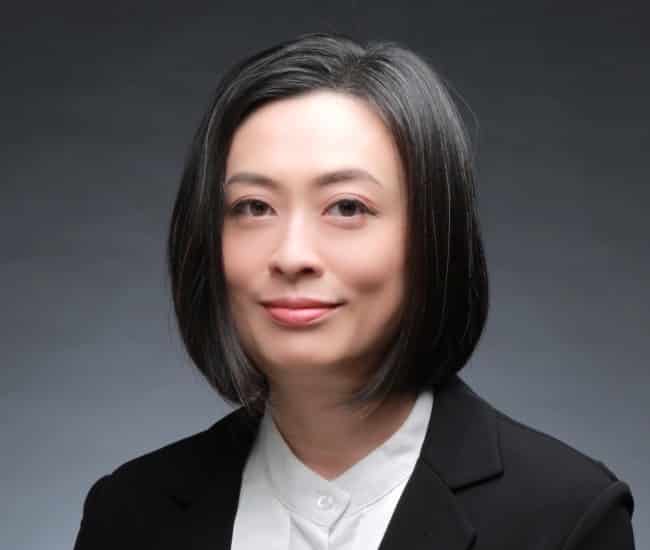 Over 15 years of experiences in the fields of FSC & PEFC, Quality Management, Environmental Management and Safety Management.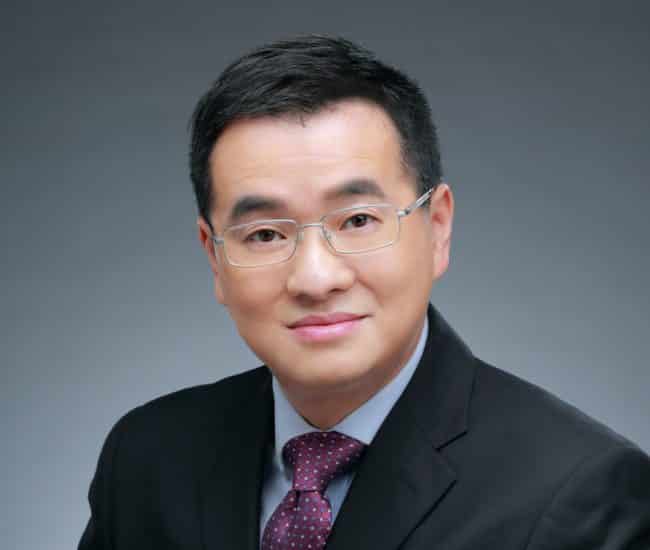 Over 20 Years in ISO Certification Consultancy industry and completion over 400+ Projects.