Why Lion Corporation (Hong Kong) Limited apply  ISO 9001 certification?
Seeking the recognition of Lion (HK)'s operation system from International Certification Body. As overseas subsidiaries of Lion Group, Japan headquarter is enhancing her efficiency of global operations. ISO 9001 Quality Management System can standardize the operation procedures across Lion Group companies.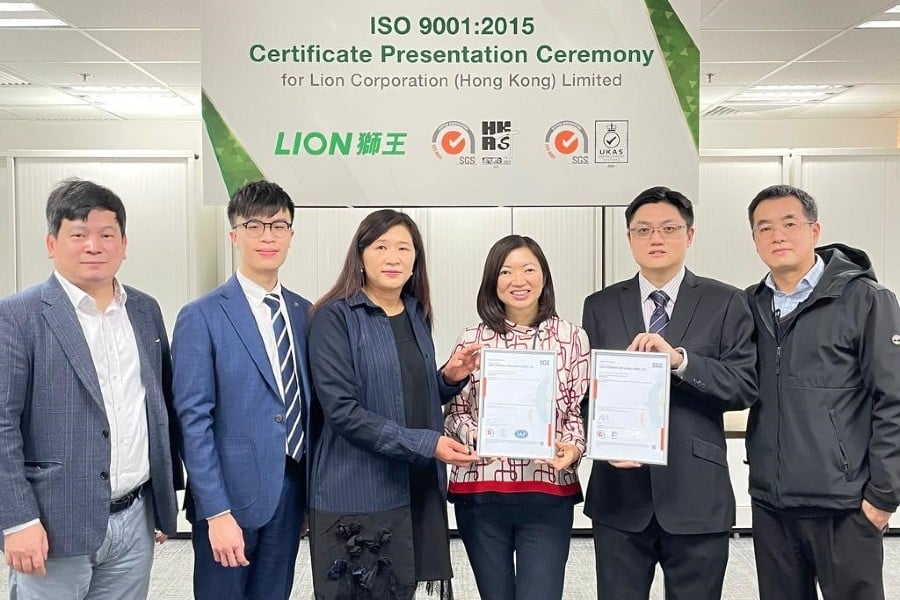 What are the challenges in obtaining ISO 9001 certification?
The Top Management noted that the implementation of ISO 9001 at Lion (HK) involved collaboration among colleagues from different departments, which was positive for internal operations. However, there was a challenge in the external aspect of things, as it remains uncertain whether the current operations of Lion (HK) was sufficient to adapt to the dynamic future change of environment.
"Top managements' commitment and teamwork are key successful factors in ISO 9001 successful implementation. We believe the ISO 9001 Certification will strength and smoothen Lion Corp operation" said Mr. Lotto Lo, Senior Consultant of Gabriel Consultant.
What are the concerns before hiring a consultant for ISO 9001 Certification Consultation?

The Top Management's concern was the process how to bring Lion (HK) up to the ISO 9001: 2015 standard. They worried about the burden of paperwork associated with meeting the ISO 9001 requirements.
What benefits can you identify after complying with ISO 9001? 
The Top Management found that transparent procedures could reduce the time spent in defining responsibilities, freeing up more energy to focus on achieving sales targets and improving efficiency.


How did Gabriel Consultant assist Lion Corp.(HK) in achieving ISO 9001 certification ?
Gabriel Consultants offer their consultancy services by conducting interviews with department representatives, drafting necessary documentation, organizing training sessions, and providing guidance during the certification audit process.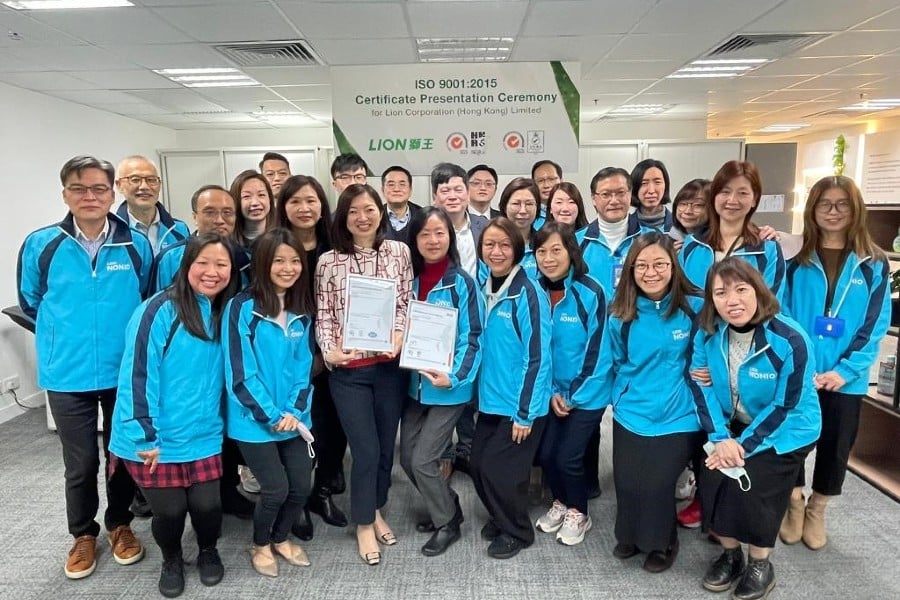 What were consultants performance during the consultancy service?
There are comments from the top management of Lion Corp. (HK) as below :
"Mr. Lotto Lo, Senior Consultant of Gabriel Consultant was instrumental in our successful implementation of ISO 9001:2015 at Lion Corp. (HK)."
"While we faced challenges during the process, Lotto's professional knowledge and patient approach helped us overcome the difficulties. We couldn't have done it without him."
"Thomas and Nikki are both very prompt and helpful in their responses."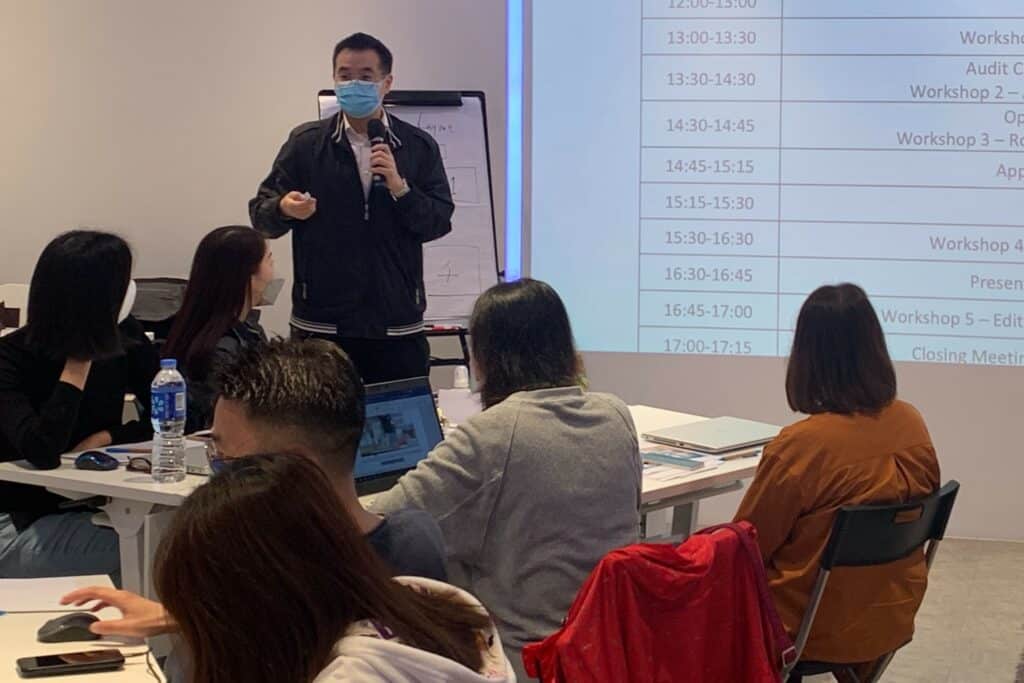 ABOUT LION CORPORATION
Lion Corporation (日本獅王株式會社) was founded in 1891 and has a history of over 130 years. It is one of the largest manufacturers of daily consumer products in Japan, with businesses covering oral care, personal care, laundry care, health foods, over-the-counter drugs, and pet products.
The company is headquartered in Tokyo, Japan, and has subsidiaries in Thailand, Malaysia, Indonesia, Singapore, China, Hong Kong, Taiwan, and South Korea.
ABOUT SGS
SGS is Number 1 the world's leading inspection, verification, testing and certification company. SGS is recognized as the global benchmark for quality and integrity. With more than 97,000 employees, SGS operates a network of over 2,650 offices and laboratories around the world.
ABOUT GABRIEL CONSULTANT
Since 2001 establishment of Headquarter in Hong Kong, Gabriel Consultant has been providing ISO certification consulting service. Gabriel Consultant offer consulting services for different industries including : Government Departments, Theme Park, Airlines, Listed Companies, different services providers, logistics service, professional service, manufacturing, construction and trading.
About ISO 9001 : 2015
The ISO 9001:2015 standard is designed to help companies provide products and services that consistently meet customer and regulatory requirements. It specifies the key requirements for implementing a quality management system that enhances customer satisfaction, including processes for system improvement and ensuring conformity. Additionally, all the requirements outlined in the ISO 9001:2015 standard are generic, meaning they are applicable to any company regardless of its size, type, or the products and services it offers.
Call ISO 9001 Consultant Now !