An ISO 27001 certification can be achieved only after a process of well preparation and documentation.
1st Tip: ISO27001 is about security and risk!
One of the best ways to implement ISO 27001 in a company is to ensure that all employees understand how it works. One way to do so would be to provide continuous training for staff at all levels, without exception. As most decisions are made by staff with little or no information security knowledge, they probably will not understand the importance of information security.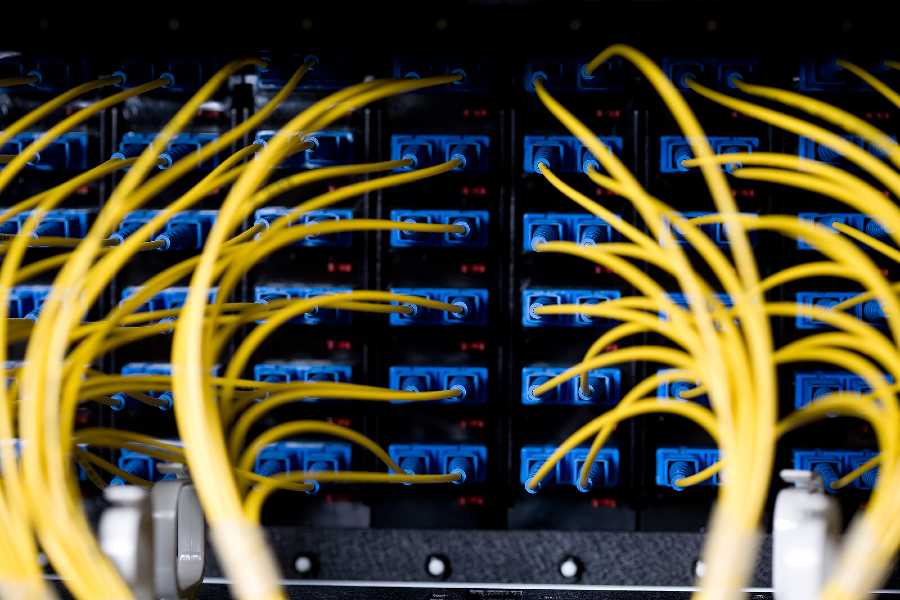 2nd Tip: Use popular tools
If you are planning to implement ISO 27001 in your company, then you also have to ensure that the tools being used for implementing it are not too complicated. Once an ISO 27001 auditor realizes that a certain tool is hard to use and understand, they may take this as a sign of lack of security awareness.
One way to avoid such a situation is to advise ISO 27001 Certification Consultant, as this can make your path to certification easier. Moreover, it will save you time and money.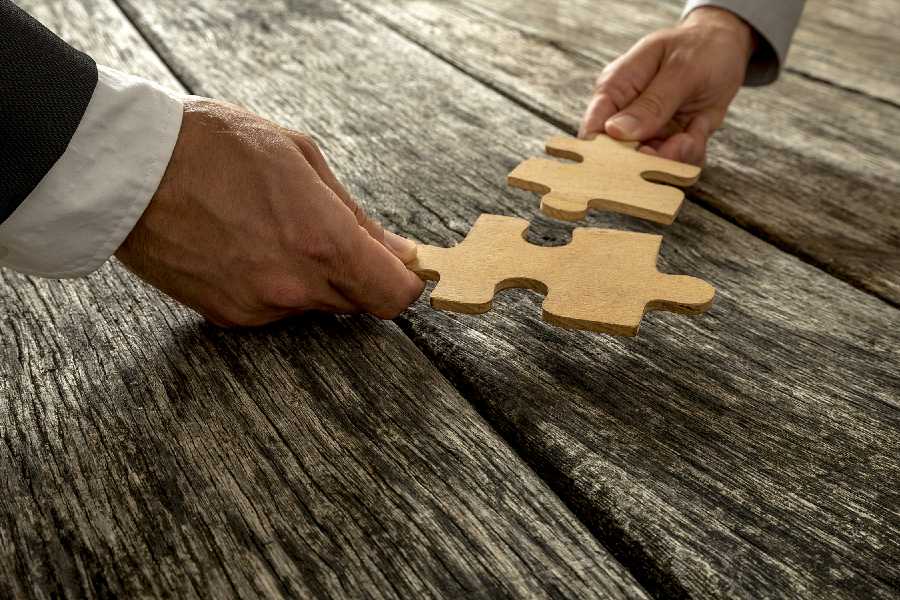 3rd Tip: Get Management support
Implementing ISO 27001 requires the support of top management. That is because they will be in charge of allocating money for certain initiatives, like implementing automated tools. Another example of their role would be to prioritize information security based on its business impact.
One way to get their support is by making sure that all managers understand the consequences of not complying with ISO 27001. This way, they will see the importance of IT security and how it impacts all levels of a company.
Ideally, each executive should know about information security matters to be able to make decisions that keep the company secure at all times.
Call ISO 27001 Consultant Now !
Summary:
Implementing an ISO 27001 ISMS (Information Security Management System) can be easy and straightforward, provided that all employees understand what information security means and how it impacts the business. It is also necessary to use a proven tools and get Management support during implementation of ISO 27001 in an Information Security Management System (ISMS).
If you want your company's information security awareness to be up-to-date, then call us at 2366 4622 today or book a Free 30 min Consultation Call with us.